HOTBIN
Easy home composting for
all your food and garden waste
"Swiss households generate 1 million tons of food waste every year, half of which is incinerated."
Switzerland Federal office for the Environment
Want to contribute to the
environment sustainability in Switzerland?
Did you know the environmental impact of the food waste in Switzerland is fully half that of passenger cars?
Create Organic Compost in 30 - 90 Days by Recycling all your Food and Garden Waste with HOTBIN
"Disposing food waste in Switzerland costs over CHF 600 per person per year."
Switzerland Federal office for the Environment
HOTBIN is your partner for environment sustainability
Step Up the Green Revolution
from your Home
Biowaste is 30% of overall household waste incinerated in Switzerland.
Yes, 30%! A shocking statistic.    
We feel that changes have to be personal and local to begin to have an impact.
But realistically they also need to be easy for people to adopt. And we believe that the HOTBIN will begin to help specifically here in Switzerland.
HOTBIN is an outstanding insulated home composter which takes all kitchen and garden biowaste, heats it up and processes it, converting it all to wonderful, rich compost in only up to 90 days.
It's easy to use, easy to look after and has a by-product to help you continue on your journey to greenness and sustainability. You can simply use the compost to enhance or create your own garden or vegetable plot and repeat the process, time and time again. 
No more plastic bags, old compost heaps, vermin, odours or weekly trips to the recycling centers.  Everything is composted at home efficiently, and with little effort.
If somewhere in your head or heart you feel you should make a change then HOTBIN could be the first step.
Click here for your HOTBIN and start that journey.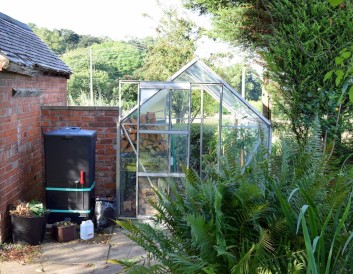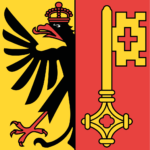 Once the Hotbin was in working order after reaching its operating temperature, it was a pleasure to use it. We just have to keep feeding the monster. It is always hungry and has no preferences. Continue to feed it cooked or uncooked food, garden waste, add paper, wood chips, mix it all together and that's it. Since we use the Hotbin, we no longer use the green bin (that the municipality empties every Tuesday) for any of our domestic organic waste!
HOTBIN Tester, Meyrin, Geneve
27 November, 2019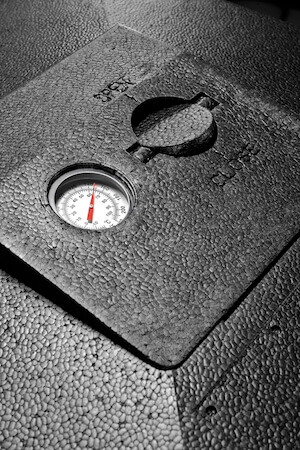 Our experience has been excellent. We were surprised by how good the compost was after less than 3 months, and in the depth of winter. Hotbin really gives us everything we want, from a rich compost to liquid fertilizer. We are absolutely amazed by how seldom we need to take our kitchen plastic waste sacks to the dechetterie now. All our kitchen waste goes in the Hotbin and so does our neighbour's and there is room for more.
HOTBINer in Vaud
May 2020