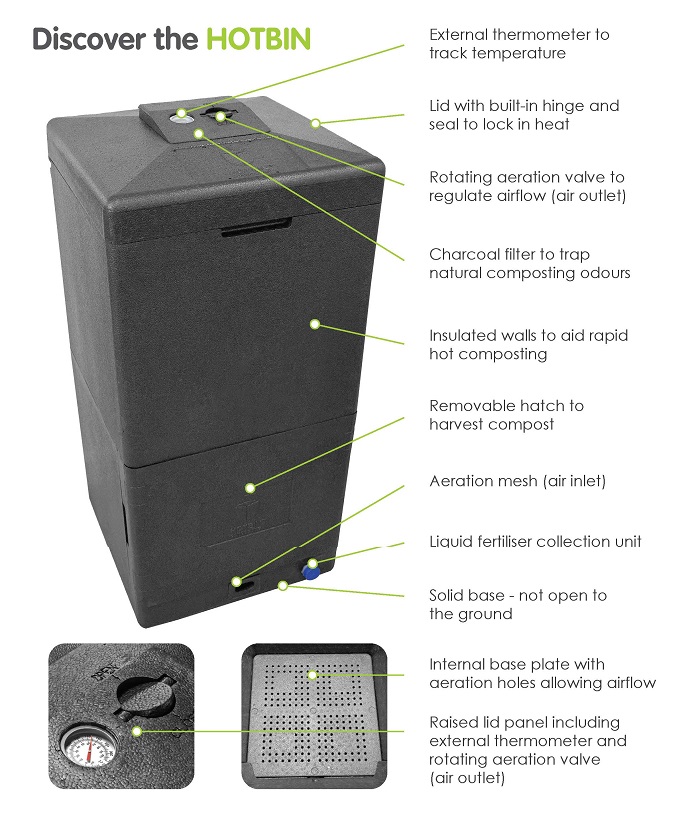 The HOTBIN is made from 
The HOTBIN is made from  ARPRO® Expanded Polypropylene also  known as "EPP". This is a specialist, multi-use plastic that is  very durable . ARPRO® EPP offers high impact strength and is used extensively throughout the automotive industry in impact protection components such as car bumpers and can also be found in children's bicycle safety helmets. EPP also has  tremendous insulation properties  too! 
EPP is not a "single-use" plastic, the material is  fully recyclable and can be made into new products. HOTBIN consists of just 4% raw material and 96% air, making the HOTBIN extremely resource efficient!